We reserved this post for our year ender. A round up of our finalists and the winner of the  HEART OF A DOLL boudoir marathon, which was done sometime this year. Women who have shown us what it is to be victorious and comfortable in your own skin no matter what seasons your are in your life.
It was so hard to choose the winners. We didn't expect a lot of entries, but we were overwhelmed with the letters that came our way. Every story is beautiful, each has a scar that made them to who they are right now… celebrating LIFE.
---
BRENDA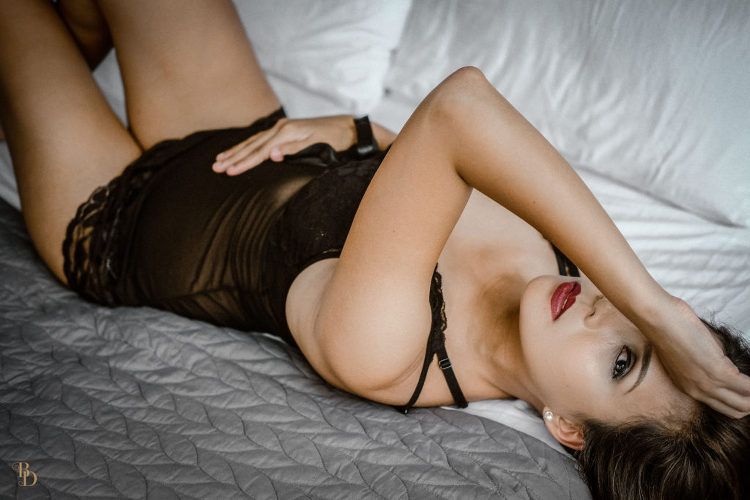 pinimage
"As a mom and a wife, being selfless is in our nature. To  put others first before our own. How nice to feel beautiful again, at least even for a few moments. To look back someday and see something tangible that will remind you of the wonderful life you live captured in time through photographs."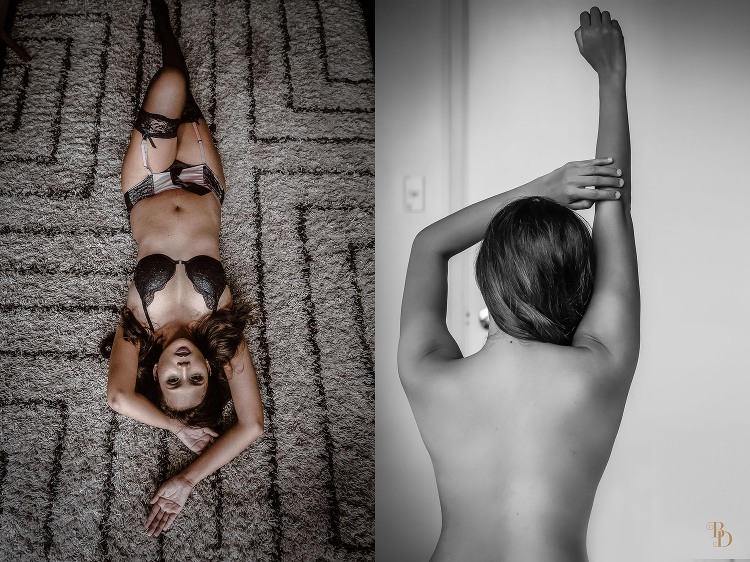 pinimage
---
RIZA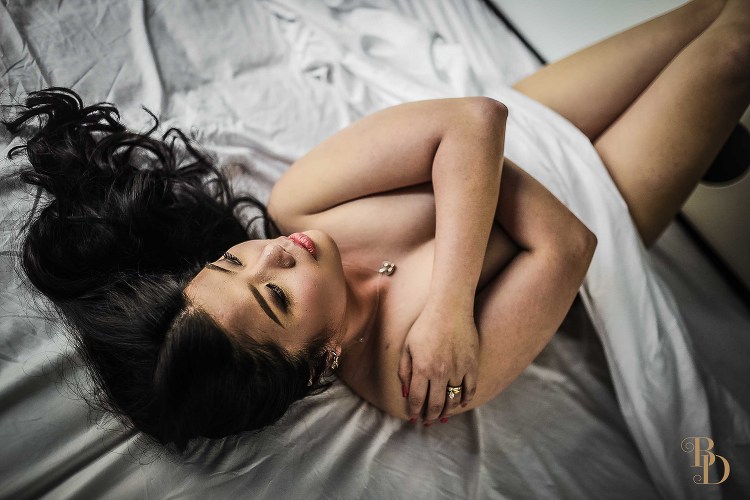 pinimage
"My husband has been incredibly patient and supportive throughout the years and I couldn't ask anything more for him. He is the epitome of generosity and understanding. And I would like to win this session as a gift to him. He has never asked anything from me. He always says I am his greatest gift in life. I often wonder at how blessed I am to have found and married such a kind man who asks for nothing. And so I would like to give this to him. Myself. Photos of me that I hope he can cherish. He has loved me unconditionally through it all. And I would like to be able to reciprocate it through this boudoir session."
pinimage

---
JAZZY

pinimage
"For 4 years we have been struggling day by day to have a child of our own. Our anniversary came and another, to another yet still there's no little feet to touch, no little body to embrace, no little voice calling you "Mommy", it pained me so much. We have lost hope in every way but still we persevere to stay strong and pray for each other everyday. One sunday at the church, we we're praying hand in hand asking God to give us our heart's desire of becoming parents. My husband suddenly opened his eyes and told me "Tart, God whispered, Sherwin it is DONE."
pinimage
---
                                     

---

 JAYCE

pinimage
"I've always had body issues since I was a kid. It has always been a struggle for me to lose weight. I felt that all my life I've been trying to meet other people's expectations of me. Tried countless of diet plans, weight loss pills, waisted money on gym memberships, and many others. Thinking of doing a boudoir excites and scares me at the same time. I'm excited because somewhere deep inside, there's a part of me that yells "you are sexy and beautiful!". I want to celebrate how I am overcoming by body issues."
pinimage

---
---
REICEL

pinimage
 "I started to let go of the things I couldn't control , let go of the people that made me question  myself, the ones that made me unhappy. I kept my circle small and focused on the people who have loved me since day one , since that day I had a huge hump in my life and I was losing battles in so may ways possible. They were there . At the end of the day the only thing that matters to me are the people who surrounds me with their unconditional love and unending support.
As years passed by I began to care for the more important things , my goals and my dreams were bigger, my courage and faith more concrete.
I slowly noticed myself wanting more simple things. I became more real of who I am , who I want to become, and the things I wanted to achieve without even noticing that I am steering wheel for my road to happiness. Real happiness."
pinimage

---

---

"MARIA" 

pinimage
"1991.
A melancholic, tragic, dark moment shook the nation happened in Central Luzon. It was the eruption of Mt. Pinatubo. I am a "Pinatubo" baby.
Did you know that 44% of sexual assault victims are under age 18? In my case, I was 16 years old. This is where my Pinatubo story begins.
I was caught off guard. I was not ready for its coming. I didn't know what to do. Where to go. Whom to ask. So I chose to be dormant. I tried to wear the best-normal 'ME'. Keeping it all to myself until today.
Carrying the shackles of pain and anger on my shoulders got heavier and heavier for four years. Then I heard someone said "His yoke is easy and his burden is light". I embraced the truth in the scripture! Step 1: SURRENDER. And I did. Steps 2 & 3 was difficult for it has something to do with FORGIVENESS & OBEDIENCE. I found it easy to forgive myself, but forgiving the person who did wrong to me? It was a struggle. It took me a while to surpass all these…
But Jesus became my rescue."
---
The winner who captured our hearts from her AUSome story is LIZIEL COSGAYON.

pinimage
Sharing to all of you the letter that she sent us:

Dear Boudoir Dolls,

My story evolves from being an ordinary wife and mom to becoming an AUsome mom. Yes, AUsome! Im a happy wife and a mom of 2 wonderful kids–girl and a boy. We are no different from any other family–happy and loving. Just so I thought. But 6 years ago my son got diagnosed with Autism, at first there was a feeling of denial and somehow I blame myself (maybe I did something wrong while I was pregnant, maybe I got sick, maybe I wasnt a good mom after all) I have this "maybes" all along and at the same time I have to get on my feet and do something to address my son's condition.

 

My lowest point became my turning point in life, I may have lost a little bit of myself during the past years because I have put all my time and attention to provide early intervention for my son. Less time for myself and less time and attention to my husband as well. Despite everything I am doing, I still feel it isn't enough. Something is lacking, until I came across reading something that says "you cannot give what you don't have!" It was then I realized that I have to get back, I have to appreciate myself more….travel and explore the world, commit to weekly dates with my husband. The more I feel confident about myself, the more I get to think on a wider perspective. Not only have I addressed the needs of my son, we now even manage our own early intervention center that enable us to help more kids with special needs just like our son.

 

I may have been broken once, but my heart didn't falter. I shine brighter than before. Today, I am proud that our center have not only attended to children but we were able to open our doors to teens with special needs through employment. Last year, our efforts have paid off when our partner Human Nature Philippines recognized me as the 2016 Pinay and Proud Awardee through our ABLE Store founding https://www.facebook.com/ABLE-Store-1734063233527663/?fref=ts . I may have gone through dark times in my life, but I rose victorious. 

 

I am sharing this not only to win this contest, I am sharing this one to inspire and empower women like me. Many moms out there who got kids with special needs have forgotten to appreciate themselves and I want them to know that we have to appreciate and love oursleves so we can give, love and care more.

 

Thank you for letting me share my story. 
pinimage