As promised, we'll be featuring a few selected boudoir maternity shoots for the whole month of May.  Here's our second installment:
Featuring this alluring mom, Jo, who never gave up on waiting. Read her story and enjoy the rest of the photos.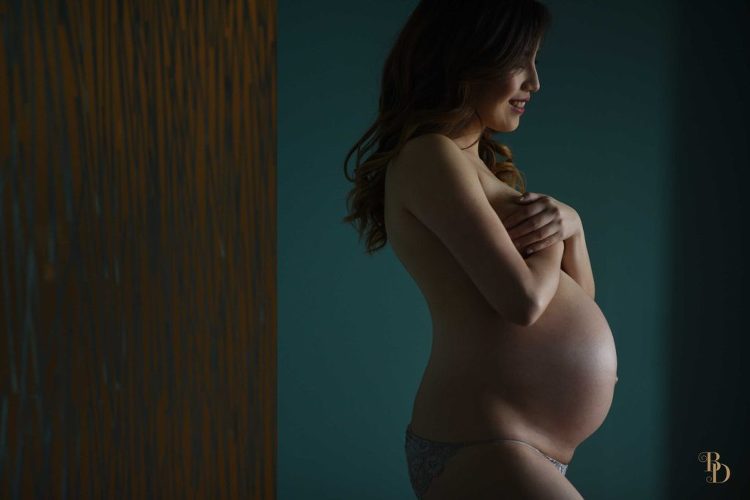 pinimage
What made u encourage of having a boudoir bump shoot?
I am lucky to have a very supportive husband, who wanted to be surprised by the way, lifted my spirits to do something beyond my comfort zone. Because being pregnant is the best way to express a woman's sexiness and choosing boudoir will definitely enchance your inner goddess. No flaws shall be judged.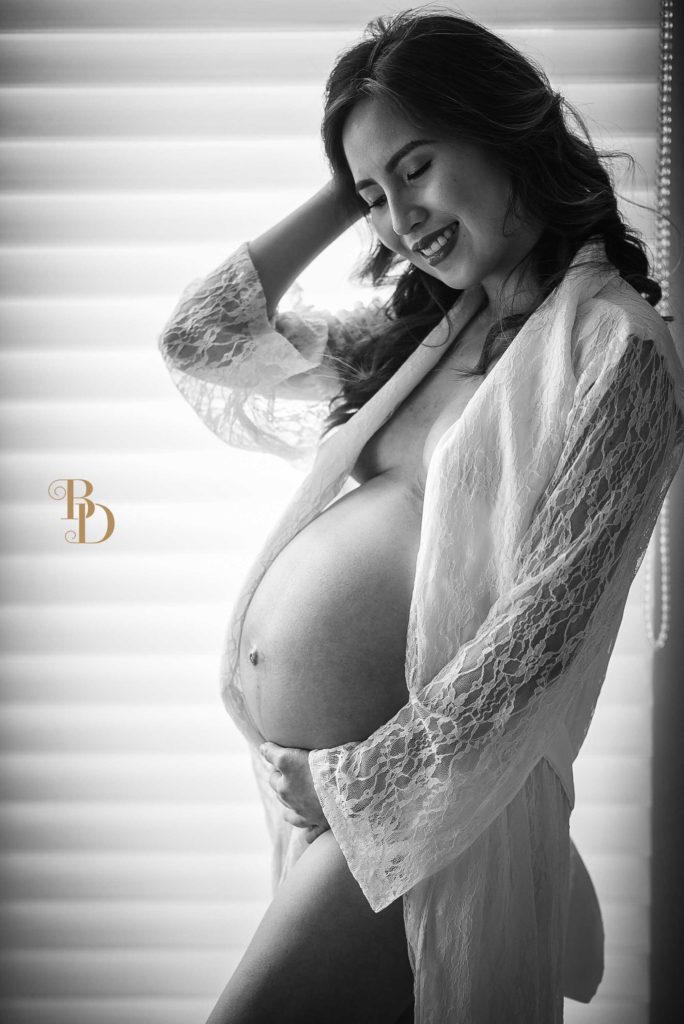 pinimage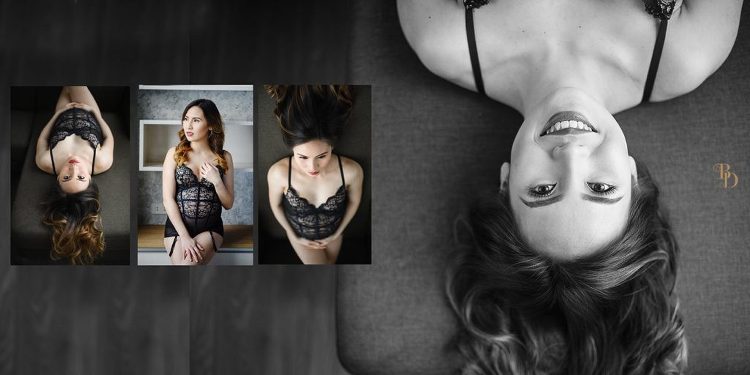 pinimage
How was the experience?
At first, it was intimidating and scary, as being pregnant shows all of your flaws. And yet with the joyful aura of The Boudoir Dolls, we were able to build a rapport all throughout the shoot. The BD team made me feel i am beautiful and sexy!

pinimage

pinimage
During the shoot, you mentioned that you waited so long for this pregnancy, what life lesson this "waiting season" taught you?
Everything happens for a reason at the perfect place and at the right time. God gives life full of surprises, its just up to us to embrace it. I didnt have an easy pregnancy journey, but it taught me on how to be patient and be positive whatever come what may.
What's your favorite part of this journey?
The strong movements of the tiny human being in a mother's stomach – this wonderful feeling is truly unexplainable. I couldnt believe that I was blessed to carry a beautiful life inside of me.
Any words of encouragement you can give to women who are on this "waiting" period too?
Let it be. Do not pressure yourself on what is supposed to be done. Surround yourself with people who gives you encouragement and support. And of course, nothing beats the power of prayer.

pinimage
Photography: The Boudoir Dolls | Makeup: Kaycee Lim