If anyone has watched the James Bond film Die Another Day or purchased any Human Nature product, then you would know the beautiful woman Rachel Grant who is one of the Bond girls and the image model for Human Nature.  She not only radiates from the outside but also has that kind hearted beauty from within.  A proud Filipina who frequents the Philippines and basks in its beaches, she also finds herself coming back here because of the faith.
We were blessed to be able to have captured Rachel and to have brought out that soft femininity in her.  She has already been shot by a number of prominent male photographers & men's magazines but this time we wanted it to come out different.  A shoot that brought out the fun, softness and beauty in her that shows that she is a beautiful child of God.
The make-up and styling was gorgeous by Kaycee Lim and Lifestyle by Feliz.  Everything was subtle but made a very strong statement.
This was such a sweet way to start the year, it led to some "More Fun in the Philippines" postings, a radio/TV show appearance for The Boudoir Dolls and a publishing of photos from below in a UK magazine.  It was just blessing after blessing and we are excited of what other doors God ia going to open for us next.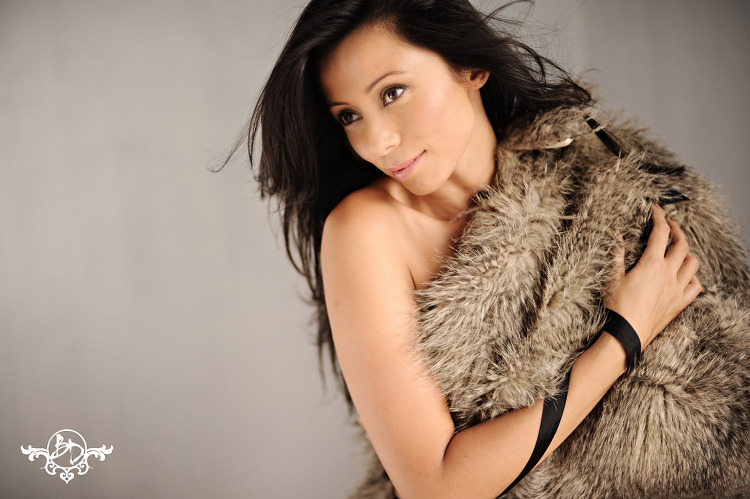 pinimage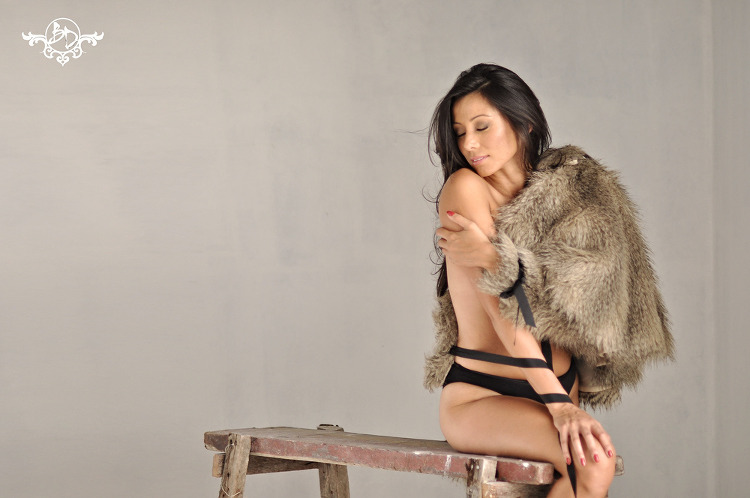 pinimage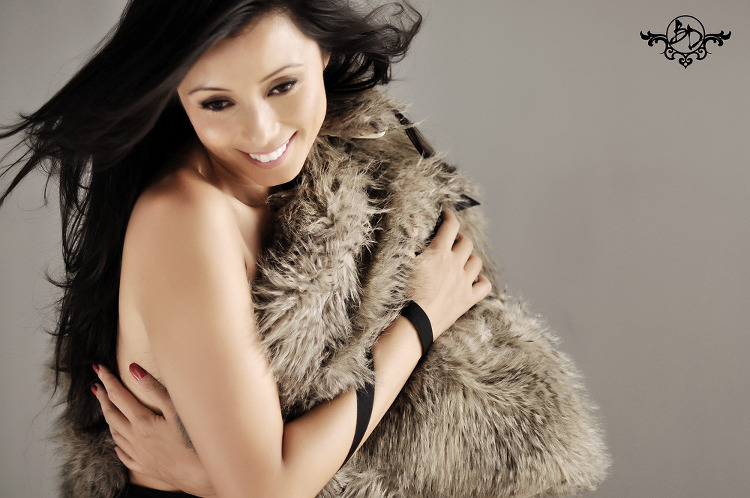 pinimage

pinimage

pinimage

pinimage

pinimage

pinimage

pinimage

pinimage

pinimage
If you liked Rachel Grant's boudoir Top Model shoot, contact us here and we would love to discuss on how we could make a boudoir session for you possible.  Add The Boudoir Dolls on Facebook.