To a mother, breastfeeding is a journey not yours alone, but one that is shared with your child.  And to embrace that, along with a body you may have once been insecure of, is a declaration of freedom – from what society dictates on what it is to be a woman and a breastfeeding mom.
The Boudoir Dolls has photographed two extraordinary women in a powerful photoshoot showing their most intimate breastfeeding moments.  To bare it all as a breastfeeding mother may not be an easy thing to do, but an act that shows that yours is a body that is greatly needed.
Madoka – Wedding & boudoir photographer
"Hanggang 6 months lang ako magbreastfeed may mga shoots pa kasi ako" that's what I've said…. that's what I've thought. Now I've been breastfeeding for 2 years and counting. Who would have thought I would have reached this far.  Until now I'm still mesmerized at how God designed women, how the body that at one point got you insecure is the same body that nourishes your child. That same body who gave motherhood that real essence.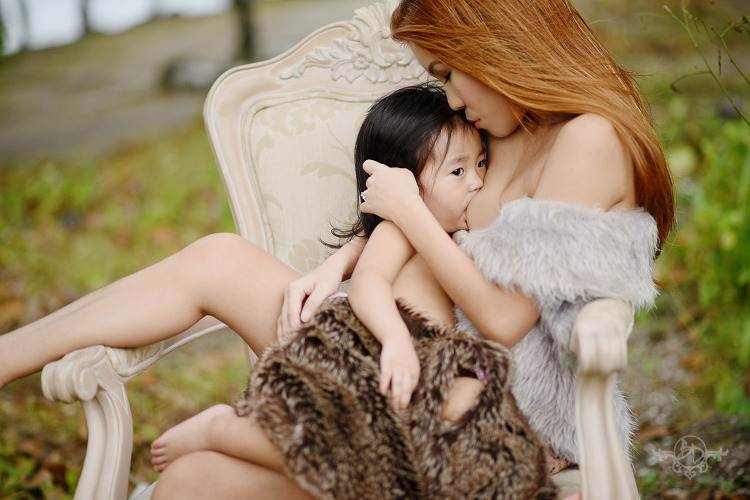 pinimage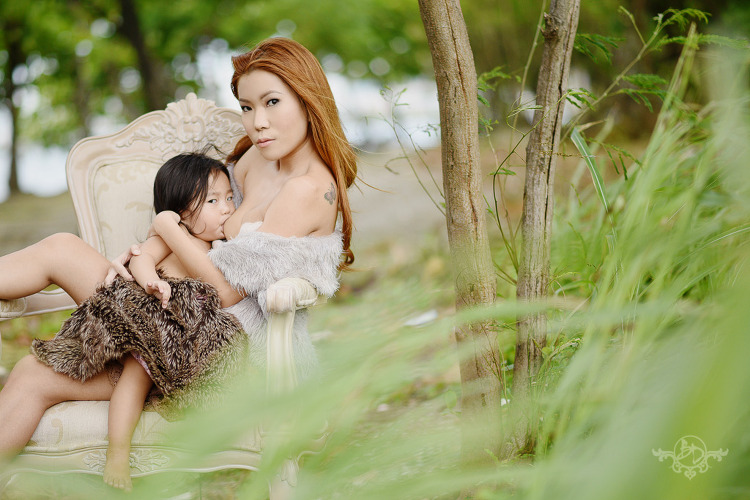 pinimage
I've been through a lot of ups and downs like all breastfeeding moms do. From sore nipples to clogged milk ducts, to hand expressing your milk. As a wedding photographer, it was a bit of a challenge to find time to express my milk in between hotel preparation to church ceremony to reception. There were even instances that I multi-tasked pumping my milk while editing my onsite photos.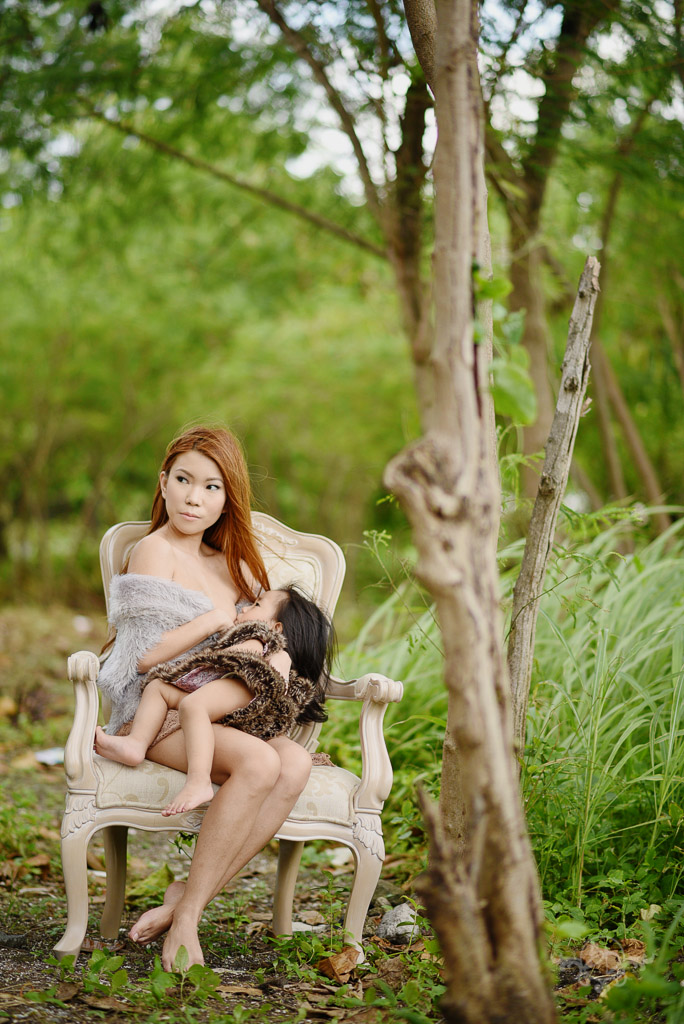 pinimage
It was also a bittersweet journey that gives my husband that opportunity to get hands on …yeah, literally. I'm grateful for having a breastfeeding advocate husband who does the lactation massage when needed.

pinimage
Also, I wouldn't have been able to get through this without the help of  my support group, the Breastfeeding Pinays, during the times that I almost gave up breastfeeding, they were the ones who encouraged me.
Breastfeeding is a journey not mine alone. It's a priceless journey I share with my daughter that I will always cherish. It's also by God's grace that I can still breastfeed my daughter at the same time do what I love to do.
*Photographer's note : this photo, when showed to Madoka's husband was the one that moved him the most

pinimage
Kaycee – makeup artist.
Breastfeeding does not come naturally for every mom. Some may find it very challenging and others may feel like it's just a walk in the park.

pinimage
Fortunately for me the challenging part only lasted for a month and it became easier for me to nurse my growing baby as the months passed by. I brought her with me wherever I went, so a lot of feedings happened in public as well.

pinimage
I believe breastfeeding is an intimate moment shared between a mother and a child regardless if you do it privately or publicly. I know a lot of moms are ashamed of their bodies, (i am guilty of this) but when you realize that the body you hate is the same body that nourishes your baby, the same body that nurtured and carried your little one for 9 months, you begin to appreciate and thank this body for doing such an awesome job!
For me, this photoshoot is a celebration of loving my body in whatever state it is in right now (i.e. mommy tummy, stubborn fats and stretch marks) for I know that this body is greatly needed by my little one at this stage in her life.

pinimage
Breastfeeding is not forever and I know I only have a year or two left to enjoy this special bond that she and I can only share and I am really glad that I have beautiful photos to look back to and to show her in the future.
It is with our utmost pleasure to have captured these beautiful mothers and their breastfeeding stories and we would love to do the same to you – the Boudoir Dolls way – edgy and beautifully bonded.
On August 29, 2015 we are inviting breastfeeding mothers who are willing to undergo one of the most intimate photoshoots they will have with their child.

pinimage
We have partnered with WhenInManila.com as our media partner in promoting this breastfeeding advocacy.  And because there are babies who are in need of breastmilk, we are accepting donations on August 29 – P100 off per 6 oz bag.  All breastmilk will go to the Human Milk Bank.

pinimage
If this is something that has touched your heart in any way, as a mother, or someone who knows a breastfeeding mom, then maybe you should give yourself the gift of a captured moment.
And if you feel you want to do this, but are still quite unsure if you could pull it off, send us an email – and we'll show you that as mothers who've gone through breastfeeding ourselves, how we can make this into one of your most relaxed and memorably fun sessions ever.
Email us theboudoirdolls@gmail.com . We would love to hear from you and your breastfeeding story too ;)