We all have a story to tell, a story so unique because we all have different truths that happen to us in our daily lives. The difference is while we're dealing with our own stories and all its conflicting or celebratory highs and lows, not all of our stories are often praised or even scrutinized by the public eye. Our recent Celebrity Boudoir Doll Coleen Garcia is so often seen on TV or social media that it's so easy for her to be the target of an all-too-often,  very opinionated audience. But when the lights go off and the scripts are put away, Coleen goes within to pause and reflect what it all really means to be in the middle of all the beautiful chaos around her and here, through our recent shoot and our conversations, she allows us to have a glimpse, a momentary view of the beautiful mind behind such a beautiful face.

pinimagePhotography: The Boudoir Dolls | Styling: Lifestyle by Feliz | Creative Director: Mike Lavarez |
Makeup: Pong Niu | Hair: Renz Pangilinan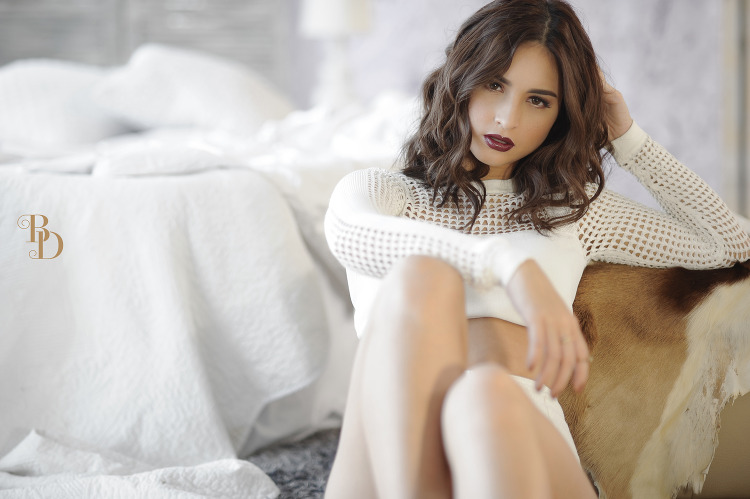 pinimage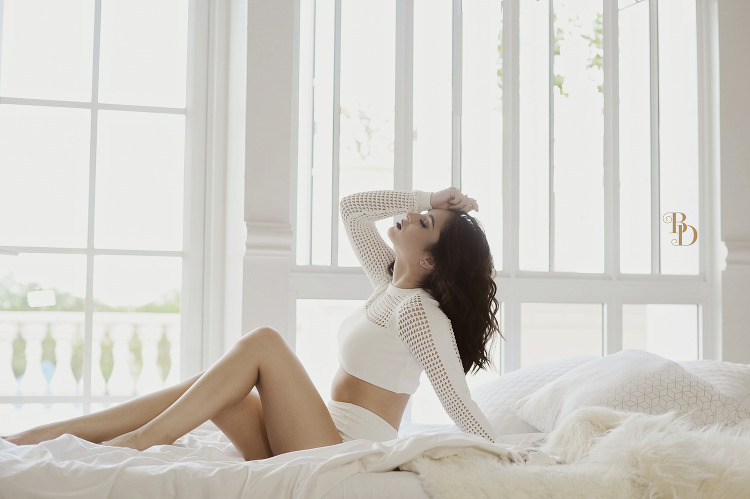 pinimage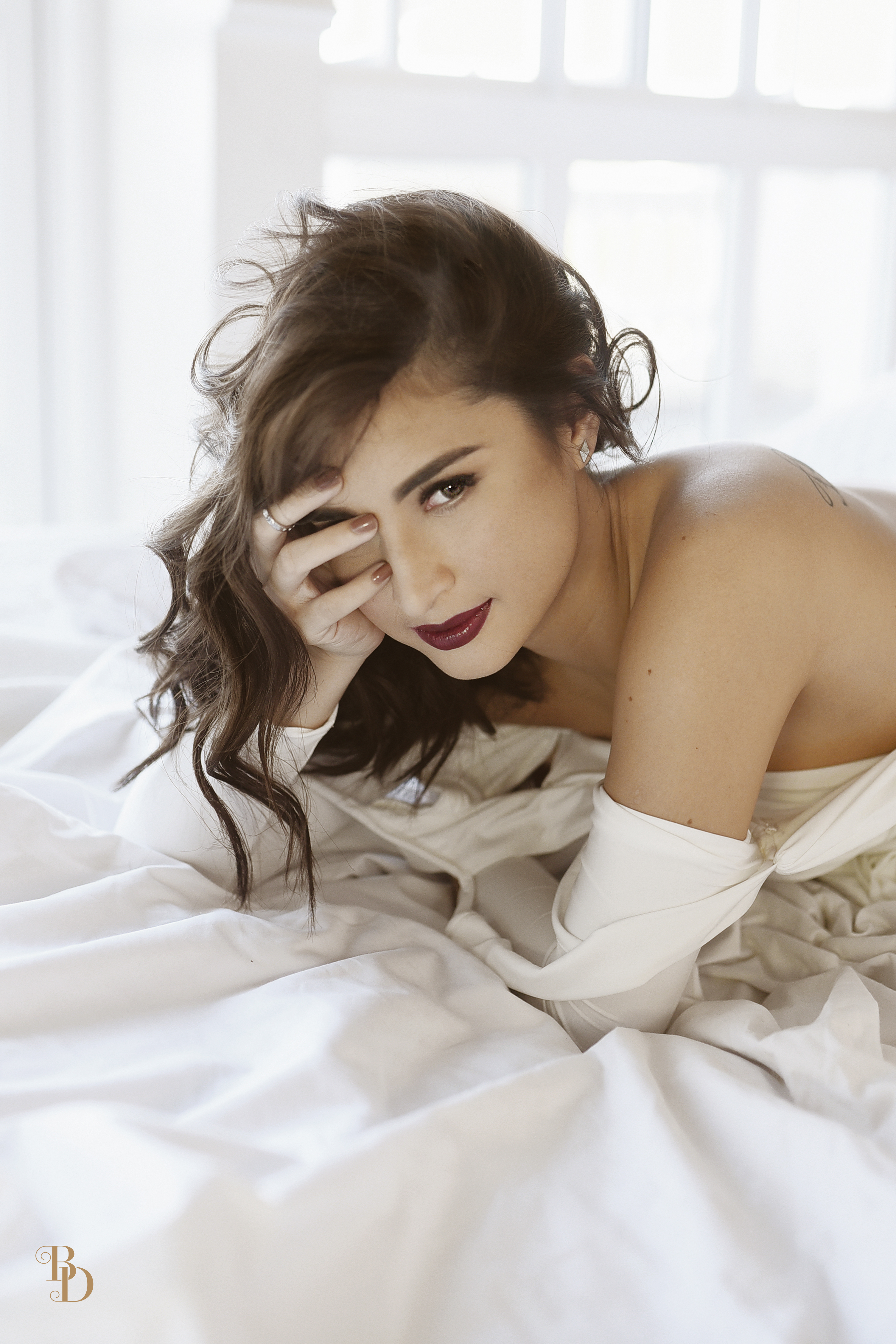 pinimage

pinimage

pinimage

pinimage

pinimage

pinimage
The best relationship advice I could give? Partners need to understand, and communicate openly with, each other. Don't keep any secrets or suppressed feelings to yourself because it's unhealthy not only for your relationship, but also for you as a person. Communication helps us get to know our partners more, and on a deeper level too.
Knowing your partner, being able to talk to him/her about anything, and genuinely understanding where they are coming from, is what builds AND sustains TRUST, which I consider to be fundamental in all relationships.
Being yourself and being open to your partner, and allowing him/her to do the same, inspires growth and allows you to experience closeness with one another. Knowing each other more also means doubting each other less. In turn, being completely accepted as you are gives you the comfort to run straight into the arms of your partner no matter what it is you are going through.
Romantic relationships, to me, should aim to be the strongest human relationship of all since the goal for partners is to be together for the rest of their lives. We all go through so much in our lives, don't you think? So we need to be with someone who can help us through it all. Given that, a strong relationship should bear the concepts of friendship, family, romance, spirituality, and even the occasional constructive opposition. When you find all of these in your partner, you will never look in any other direction. I strongly believe that you can find your "everything" in one person — your partner in all aspects.

pinimage

pinimage

pinimage

pinimage

pinimage

pinimage
About my Boudoir experience?  It was great! It's wonderful how there is a photography company that focuses on the empowerment of women. I feel like we need it more than ever nowadays. The internet has become a large-scale venue for vocal bashing and body-shaming, most especially for women. Any attempt to defy that trend is definitely something refreshingly worthwhile. What I like about The Boudoir Dolls is that they see the sexiness in everyone, and they strive to capture it and celebrate it. It's not a shoot wherein they alter your appearance or make you go beyond what is "you"; they only give emphasis to what you may not realize is already there. Every woman should know and feel that she is sexy and beautiful, and The Boudoir Dolls can definitely help bring that out!
This Valentine's season, just like our Celebrity Boudoir Doll, why not unwrap yourself to something very special by having a boudoir session with us.
*All bookings till February 29, 2016 will get a free 9×12 wooden canvas
Just mention promo code "TBDVDay" upon booking.