Hello Ladies! Whew! We have been ridiculously busy these past few months that it feels like we're about to exhaust ourselves to near extinction! Long days coupled with even longer nights are keeping us busier than ever! But as always, the busy days are brought on because of a seemingly insatiable desire to keep bringing you ladies something new, something that'll keep us (and you!) always excited for what's in store.
The Boudoir Dolls have been in this business for almost five years (imagine that!) and we are so grateful for everything that has happened and has been happening with our business so far. Through the years, like any business, we have had numerous trials and moments of defeat and yet, amidst these trials, we've also had tremendous moments of triumph too as we've managed to empower more than 200 women through our work since the inception of our brand!
Nothing has brought more joy to our work than knowing that we have encouraged women to be fiercely courageous in breaking the norm and breaking free and being unapologetically beautiful in their own skin.
As the year comes to a close, we are excited to push the envelope even more. As we've put our heads together (wine and cheese readily available), we have decided to work closely with another photographer whose brand and work we have come to admire deeply — Oly Ruiz of Metrophoto has not only graced our meeting tables, he has also poured a lot of stardust of genius marketing ideas as our brand director in order to further launch this business venture into vast oceans of opportunities.
Like these photos we've taken, we are ready to move onwards, to sail further and further from the shore as we take more risqué photos that will leave you tipped just a little over the edge. Excited? We know. So are we.
Photography | Oly Ruiz
Makeup | Paolo Maranan
Hair | Jaime Sy
         Gorgeous Styling | Lifestyle by Feliz
Videography | Bob Nicolas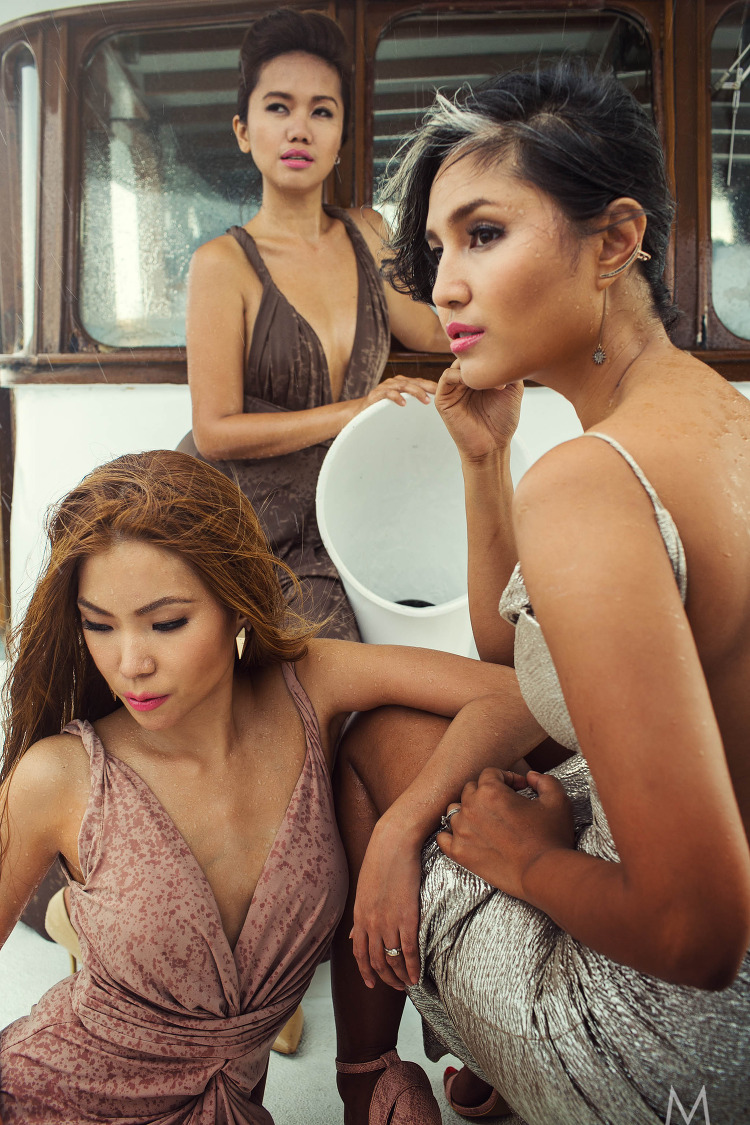 pinimage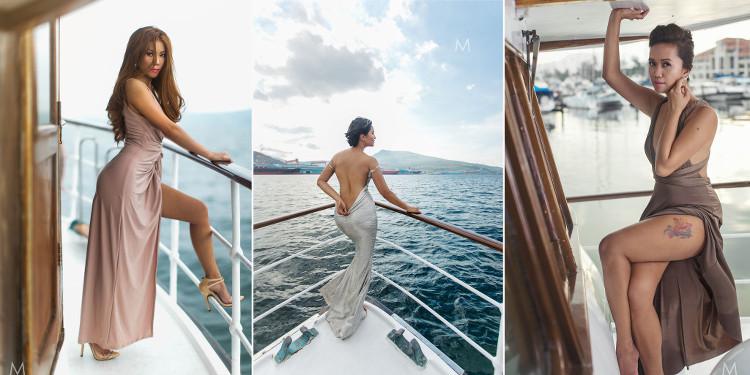 pinimage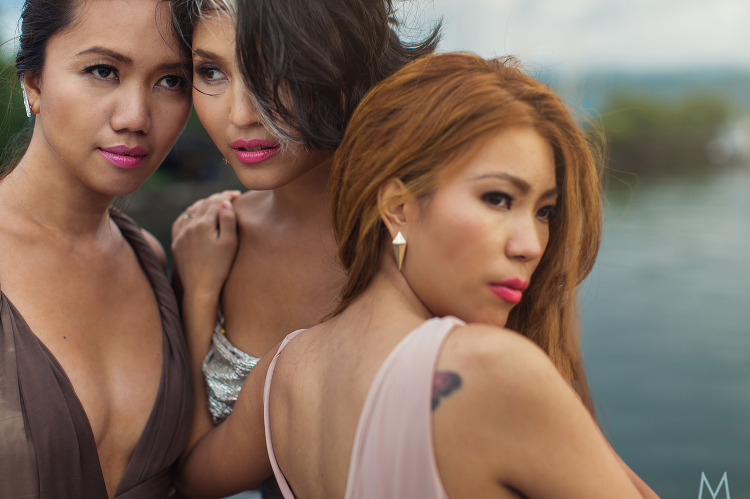 pinimage

pinimage

pinimage

pinimage

pinimage

pinimage

pinimage

pinimage
The New Boudoir Dolls from The BoudoirDolls on Vimeo.