In this day and age where purity before marriage is rare, a woman can still come out triumphant by keeping sexual intimacy within the boundaries of marriage.Jelyn is a bold woman unafraid to go against the norms and still come out sexy and love God at the same time.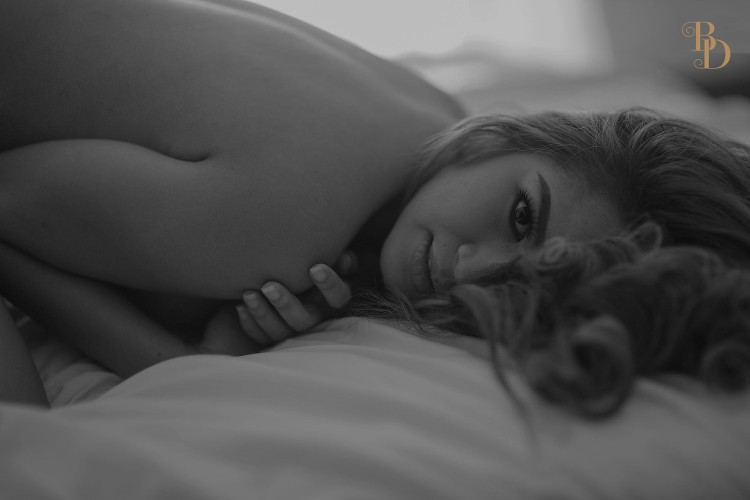 pinimageYou're getting married in a few weeks, is there anything else you'd like to do or accomplish before you finally walk down the aisle?
"I really dont know how to cook but Im willing to learn for my future husband and family. Like Id like to learn how to cook the bangus that my future mother in law cooks. "Ang bangus ni mami". As the saying goes, a way to a man's heart is through his stomach."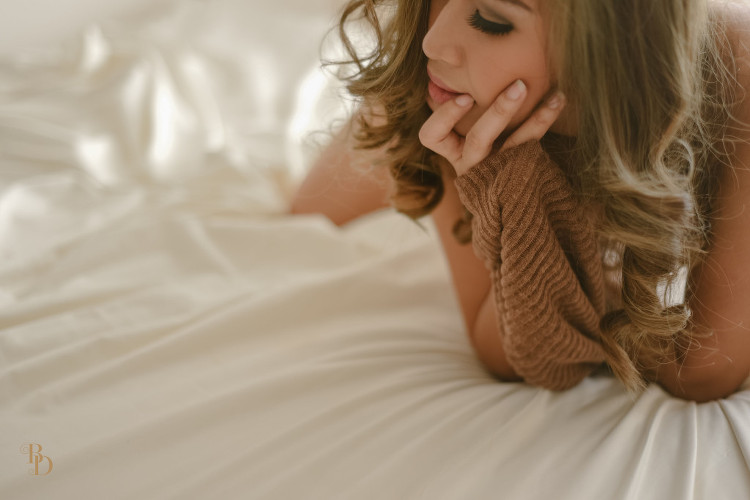 pinimage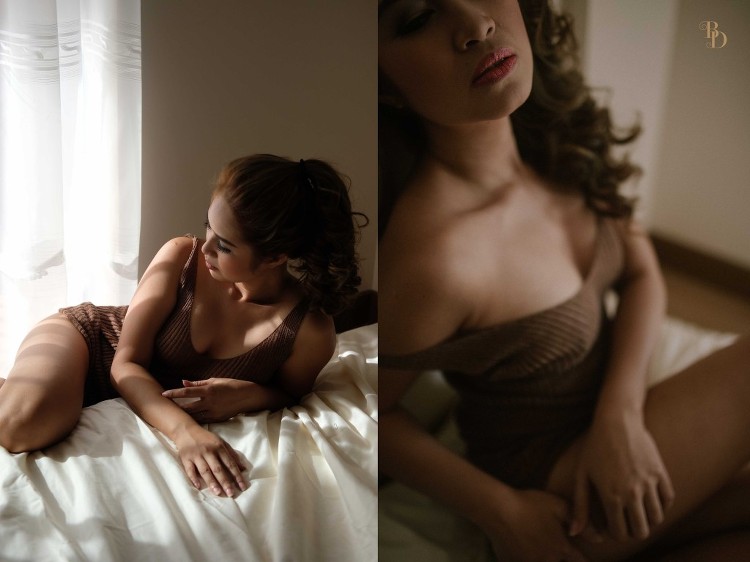 pinimage

pinimageGrowing up, what was the best advice your mom ever gave you about marriage?
"My mom would always remind me to learn to accept my partner for the man that he wholly is – to accept all his imperfections and flaws, and to love him unconditionally and to make him my priority."

pinimage

pinimageWhat are the strengths that you have that you will be bringing into this marriage?  
"The day I accepted Jesus was the day I knew that this is what I will bring into our marriage- steadfast faith in the Lord. Now that I am going to be my husband's helpmate, I will continue to grow in faith and vow to make Him the center of our marriage. With that, I am confident that whatever trials are thrown to us, we will overcome everything because God will always be on our side."

pinimage

pinimage
What's the biggest challenge you faced as a couple before getting married?
I  grew up exposed to worldly things early; night life, party, vices. I never expected God to bring into my life a man who was the total opposite. My concept on purity or putting off sex before marriage was totally changed and put to the test. But you know, having a man remind you to wait until marriage is kinda sexy and assuring that he is a person of discipline and principle. If he could put that much self control on something like this, imagine how he could apply that to other areas of our life together – financial, parenting, work, faith. Fifty three months of purity and focusing on other aspects of ourselves as boyfriend-girlfriend, as a daughter/son, sister/brother, friend – certain roles we can do as a single person, but more importantly a focused attention to God. I feel so blessed to have a man like him…
You're 28, thats pretty young nowadays to get married, what advice can you give to millenial women of your generation?
Getting married was not on my bucket list when I was young. Ever since I started a personal relationship with God and met Julius, I've had this prayer to let God show me if He is the one for me.
I didn't beg outright to God to make Julius my better half. My prayer actually was " Lord, gumawa ka na ng way para magkahiwalay kami tuluyan ni Julius kung hindi siya ang para sa akin".
Pero grabe si Lord hindi niya hinayaan mawala sakin si Julius. My advice for millenials nowadays is to pray for their future partner. God already has a plan in your life, if you put Him first, He will lead you to the right path.
Another thing impressed on me was to learn householsd chores not only for myself but for my future husband and family.
Not to rush things.
To remain pure through the power of the holy spirit.
You may think its hard but its a process you need to through to see clearly what God truly has in store for you. You can do it!

pinimage