There is a veil of mystery that surrounds a woman about to wed.  Maybe its the contained excitement of shifting into a new stage of her life, of surprising her husband-to-be with photos that would remind him of the independent woman whom he has finally given his heart to in marriage.  Amidst the lights and glamour, even celebrities need to take that time off to do a little something for their soon-to-be significant other.
None other than the gorgeous Pauleen Luna has indulged in a special portrait session called a bridal boudoir to surprise her husband-to-be Vic Sotto with.   Its a journey for her to bask in singlehood & bid it goodbye before walking down the aisle.  Like the moonlight that evening, it definitely lit this star up in a different take on bridal boudoir.
The rest, we can say, will be for bossings eyes only.
All the best Pauleen Luna & Vic Sotto! xoxo
Makeup by : Mickey See
Hair : Jay Wee
Styling by : Jeff Galang
Creative Direction : Mike Lavarez
Photography : The Boudoir Dolls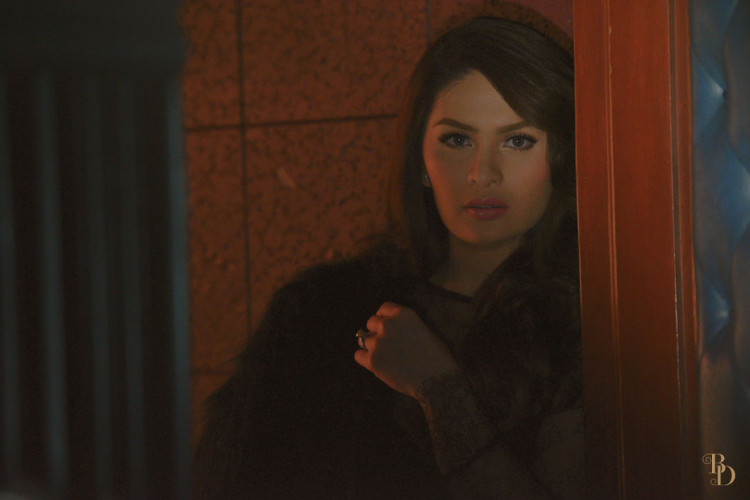 pinimage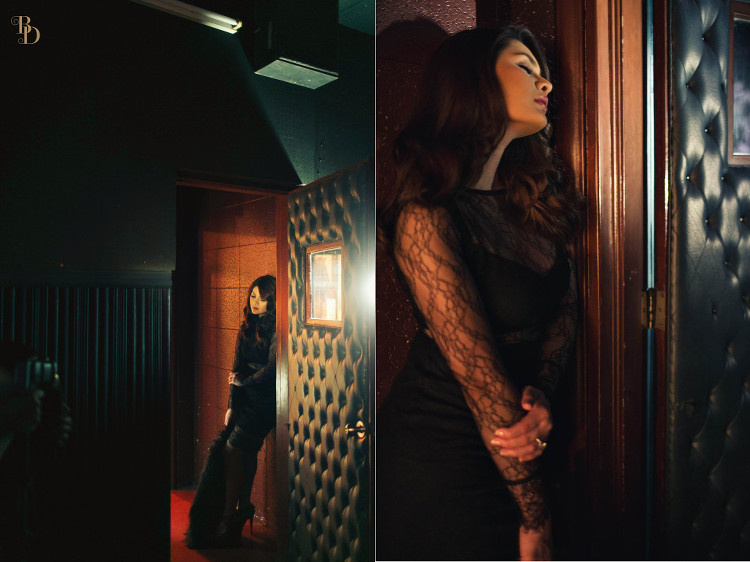 pinimage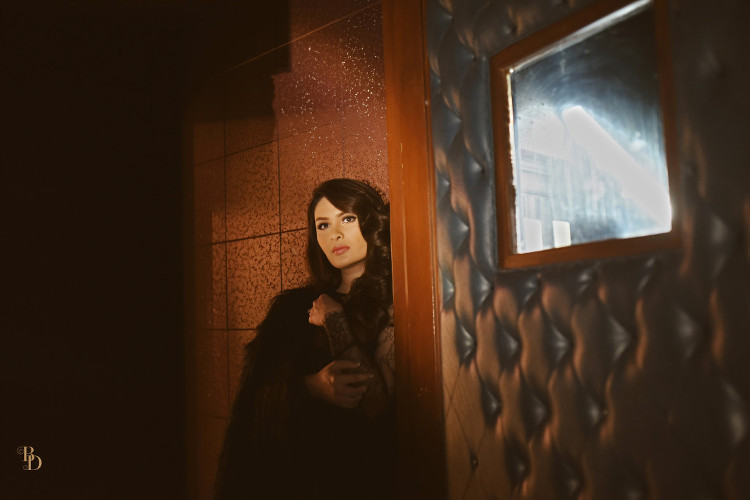 pinimage

pinimage

pinimage

pinimage

pinimage

pinimage

pinimage