Danah and Stacy are twins who are advocates of body acceptance. Through their blog, they have inspired many women to not fall into the trap of believing that they need to be completely different from themselves to be accepted by society. Women these days tend to be more critical of themselves and the bodies that we have been blessed with that like the twins of THE PLUMP PINAY, we just feel this dire need to convince women that we are ALL uniquely beautiful! No Exeptions!
We often hear women say "ang laki ng braso ko," (my arms are too big) or "I can't eat that, I'm on a diet." or "I wish my hips were bigger" or even "I wish I wasn't this dark!" The body-bashing and self-objectification never seem to end with women and we find it ridiculous and sad at the same time.
Danah and Stacy wanted to do this shoot to showcase a new line of swimwear they got to design for I Love Koi swimwear and while we here at the boudoir dolls were excited to do this shoot with them for the same reason, we were equlally excited with the fact that this was another opportunity for us to show women that like Danah and Stacy, you just need to love and appreciate what you've got in order to be beautiful! Nothing and we mean nothing screams sexy like confidence does. Check out how these two exude that and more in front of our cameras.
Hair & makeup : Kaycee Lim.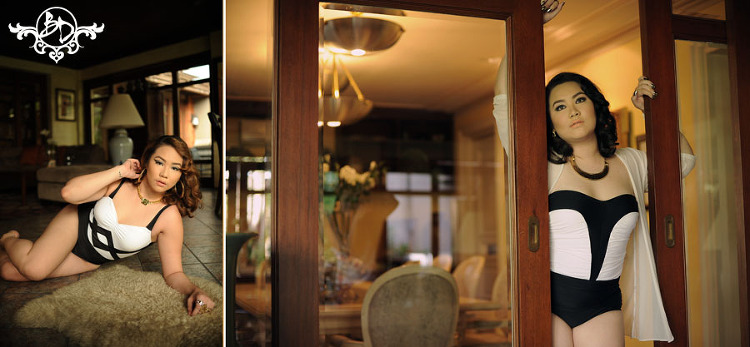 pinimage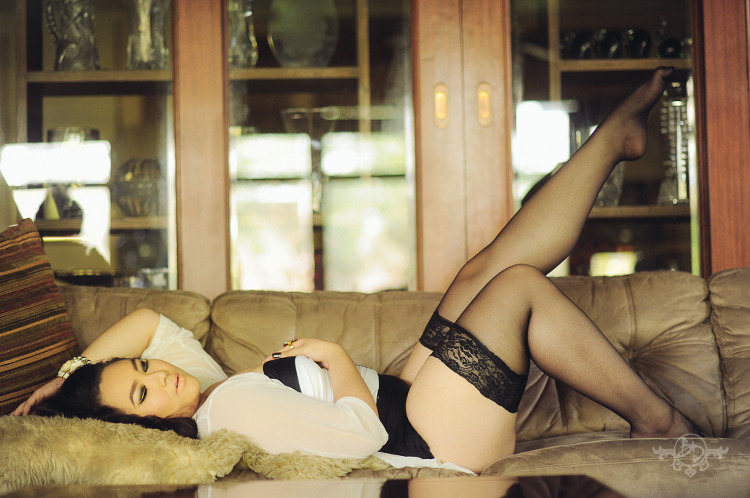 pinimage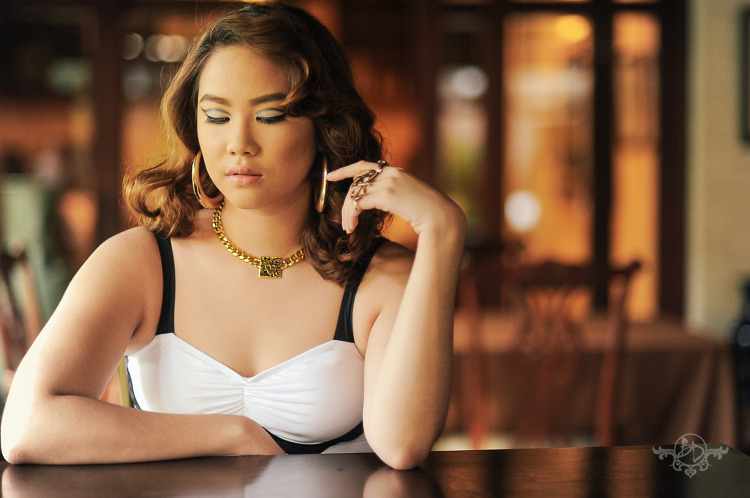 pinimage

pinimage

pinimage   

pinimage

pinimage

pinimage

pinimage 

pinimage

pinimage

pinimage

pinimage