Mother's Day may be over but we'll feature all our Boudoir Bump sessions to honor these amazing women carrying a miracle for the whole month of May. We'll start with JV, she was on her 31st week when we shot this and it's her second pregnancy. Let's get to know her and enjoy her monochrome set!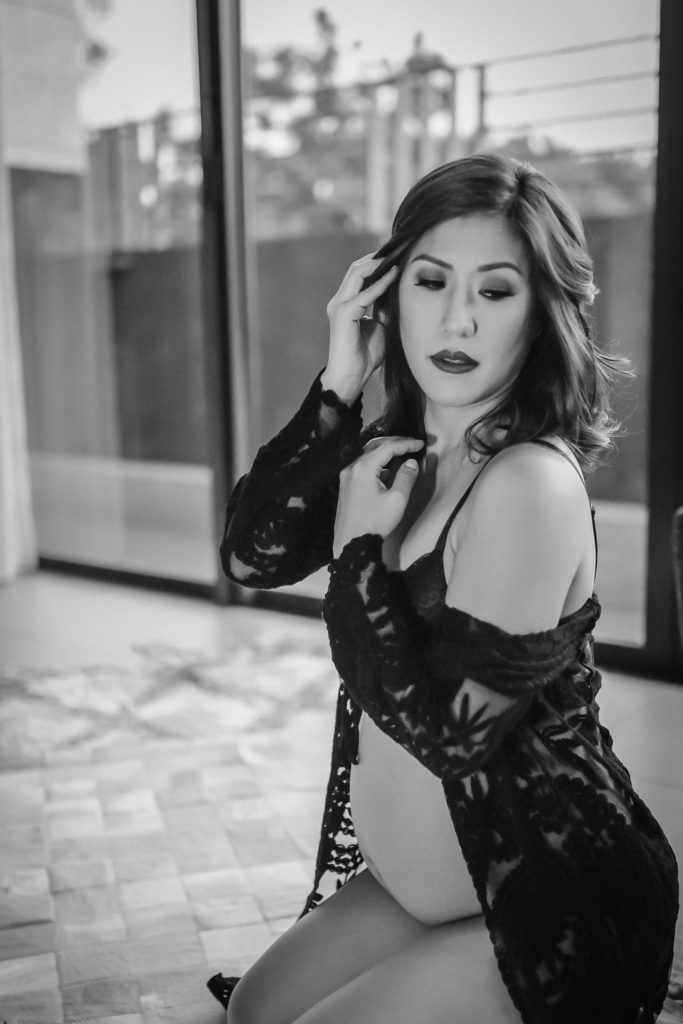 pinimage
This is your 2nd pregnancy. What are the things you are excited about? And what are your fears?
"My husband and I had a challenging time conceiving our first child. God willing, we were blessed with a daughter after 4 years and shortly after, we are now expecting our second child. I was already very thankful for one child but now, we are very much excited to be a family of four and for Kiwi to have a sister.
On the question of things that I am afraid of, it is not really fear but just worried on how I would have enough energy to balance my time between a hyperactive toddler and a new baby. It's going to be a tiring few years ahead for us!"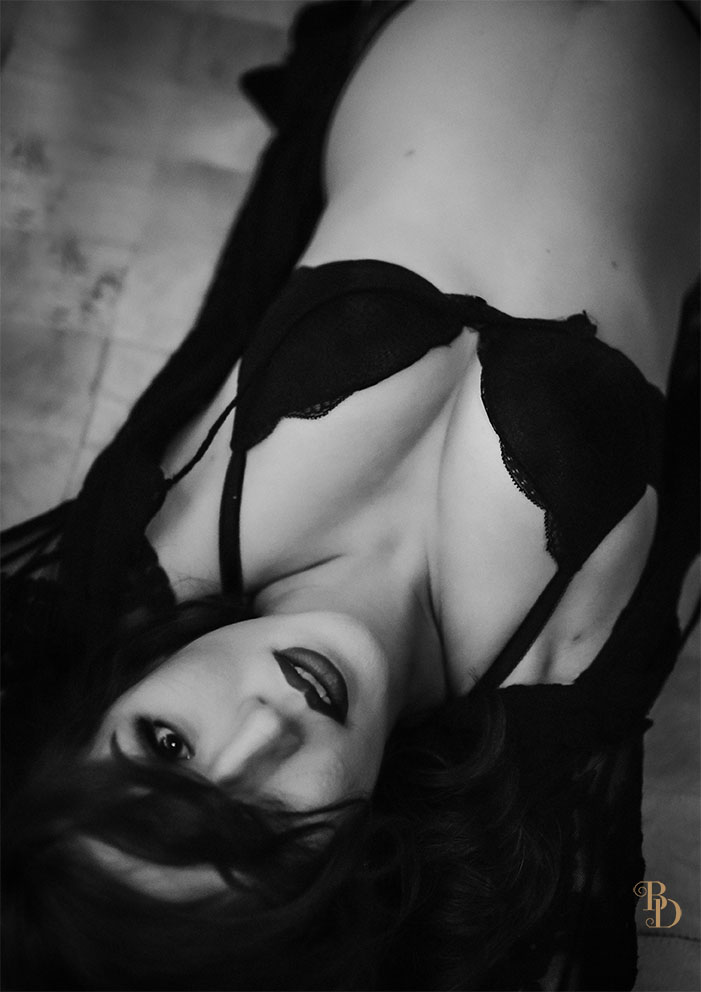 pinimage
Was there an emotion that you felt you had during the shoot that made it memorable for you?
I'm already 8 months through my pregnancy during the shoot and had been feeling big and clumsy for several weeks already. The shoot made me feel beautiful and sexy. The whole team were experts in knowing the poses, angles and lightings to capture the best shots. They knew how to make me feel comfortable which translated to confidence. I felt amazing and it translated to the photos. I love them!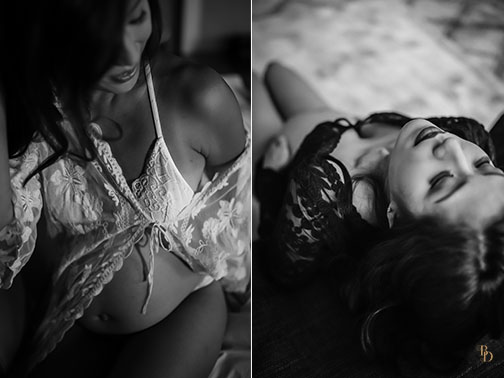 pinimage
What makes your husband sexier?
What makes my husband sexier for me is his integrity, character and being confident. He is never one to hold me back and always encourages me in whatever endeavor I undertake.

pinimage
Why did you prefer a boudoir maternity shoot? What makes it unique based from your experience?
I went for a boudoir maternity shoot because for me boudoir photography is an art form. I wanted to have a visual memory of this period of my life in the form of an artwork. Memories that I will forever cherish and look back on.
Boudoir maternity photography is unique because it not only captures the relationship between the mother and the baby but also celebrates the epitome of womanhood which is being a mother. It captures the beauty of pregnancy and shows a woman can be pregnant and still be sexy, beautiful and strong.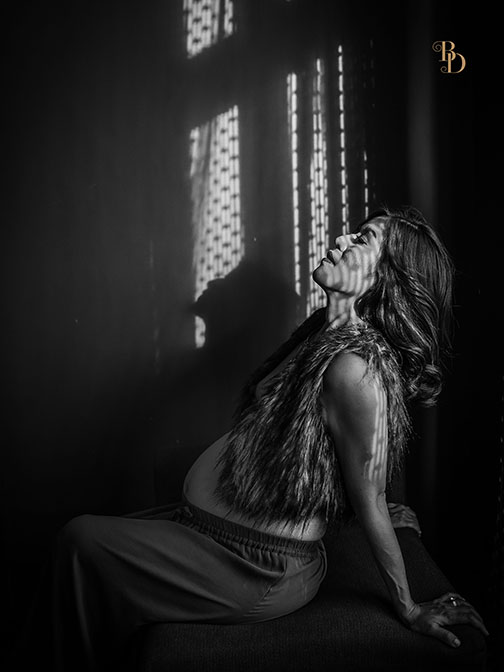 pinimage
"Birth takes a woman's deepest fears about herself and show her that she is stronger than them."
Photographed by THE BOUDOIR DOLLS | Makeup by MAYONE BAKUNAWA