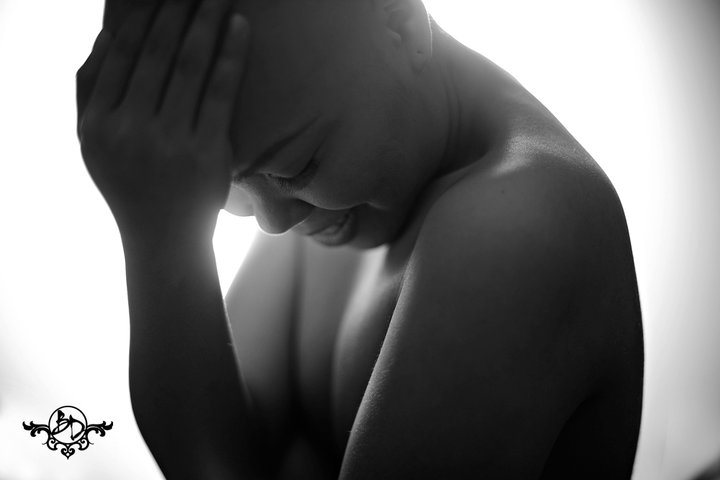 pinimage
This is a blog post long overdue, but it certainly is about time that we share with you one of our most unforgettable shoots.
What makes this Boudoir Doll shoot memorable? Well, it's not because our subject was lovely, although she is. And not because she gave us stunning photos, although she did. But what makes this Boudoir Doll shoot captivating was her story.
So ladies, meet Boom.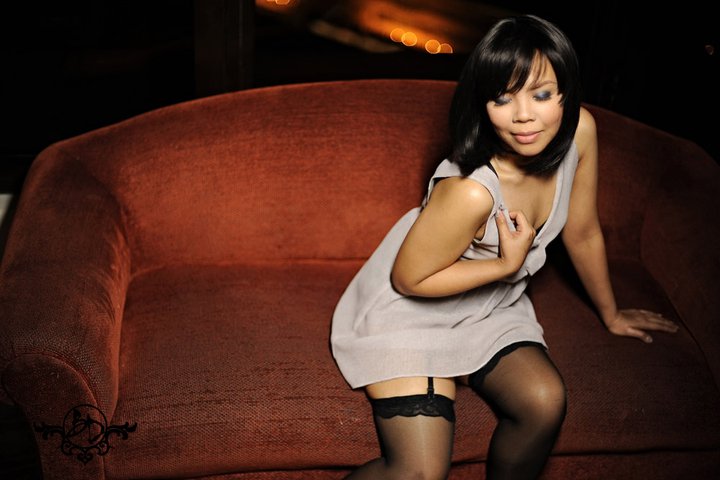 pinimage
Boom was a partner in one of our sister companies. She worked as a Creative Department Manager of a marketing and events house. Young and accomplished, Boom has her whole life ahead of her. But in 2010, Boom was diagnosed with breast cancer.
She shares:
"To some people, a cancer diagnosis is akin to a death sentence. One of my first doctors somberly announced the chances of a 5 year survival rate of the type of breast cancer I had is only 30%, having the odds of being young, an advanced disease at the time of diagnosis, and an aggressive tumor all stacked up against me."
Sounds like a license to give in and surrender. But no, Boom decided to hold on to the only C that's bigger than Cancer. "I chose to run to God for refuge and believe every word He says," she bravely shares. Since then, Boom has courageously undergone a total of 15 chemotherapy sessions, two cancer recurrences, one surgery, and numerous heartaches.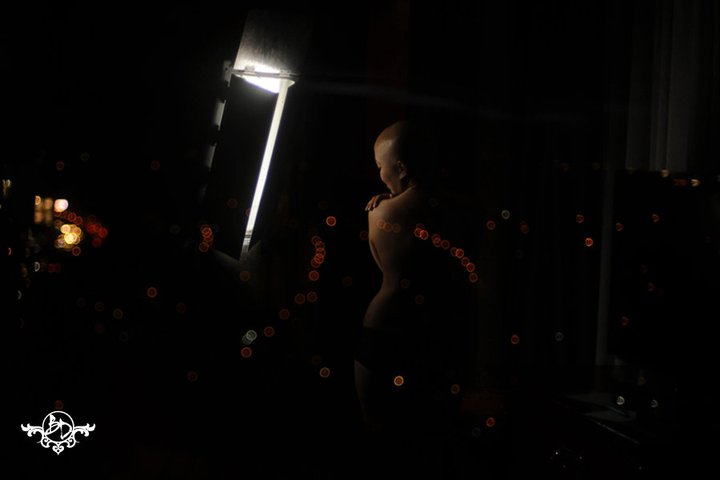 pinimage
With her frail body, you wouldn't think a woman like her could survive, conquer, and let alone pose at the camera. But no cancer can ever put a beautiful and strong woman down.
"I wanted to capture my body before I go under the knife and permanently lose that part which makes us unique as a woman," Boom reveals, "I wanted to capture the memories I had pre and post cancer so that when I tell the story, it is complete."
And in this shoot, this graceful warrior lets us in on an intimate look at her beauty and her journey.
The shoot
Boom came in the hotel room with her make-up artist friend. We had some chit chat, got to know more about her story, and then we started the shoot about after an hour. We were all very nervous at first. We decided to just start with the very raw shots–the ones where she wasn't wearing a wig.
To be able to see a woman bare that vulnerable side of her really touched us. We felt really honored to be able to witness and capture that. There was even a part where she was crying while we were shooting her, and we cried too. It was an unexplainable feeling. It was like we felt her joy and sorrow at the same time.
"It was a very intimate moment for me. I chose to just let go of my inhibitions," Boom confesses. And confidently, she posed in front of the camera, no hair and all, and deep inside I was telling myself, "This woman really is gorgeous."

pinimage
We were so amazed at how Boom, given she did get a boudoir session in that stage of her life, didn't wait until she was well (as a lot of other women would usually wait until they are thinner, or have longer hair, or tanner etc). She celebrated who she was right then and there.
"For a private person like me, I am not comfortable baring my intimates to any person," confesses Boom, "But Danielle and Arlene did a great job at putting me at ease so it was easy to just let go."
As the shoot progressed, a lot of creativity came out. We also realized that certain lighting and poses could really tell a powerful story. And it wasn't long until we started having fun with change in outfits, and she wearing her wig.
Hairless and Beautiful
Knowing the beautiful God that made her makes a woman truly beautiful. It's her quiet confidence that she has despite whatever she is going through. It's the certainty that God is with her every step of the way. It's skin-deep. It's beyond make-up, skin, hair, and clothes. It's not about what she has or didn't have.
"It is how God has made us," she continues,"It is inside of us (1 Peter 3:3-4) because we were fearfully and wonderfully made (Psalm 139:14). Given this, I had the shots taken with me with no hair."
Boom is absolutely beautiful. Her story shows it. Her photos echo this truth. Any woman can draw strength from a lot of things that can make her beautiful – her looks, career, family, wealth, accomplishments – but for Boom it was simply drawing strength from God.
PS.
It's been a long time since we had this Boudoir shoot and even now, Boom still continues on this journey. But while we are all waiting for the grand miracle that is yet to unfold in this story, this shoot made one thing clear: her heart already is a miracle.
Thank you for inspiring us with your story, Boom. We're with you in prayers, love, and unrelenting hope.

pinimage