With Christmas just around the corner we are in the season of preparing gifts for the people dear to us. Sometimes gifts can be classified into general tokens of appreciation, special gifts for the ones closer to us, and then you have the very very special ones reserved for a chosen few. These are the gifts you think about weeks in advance, shop online or in the store for the best deal, it's the type of gift you put time and effort into because the one you are giving it to is someone who deserves that kind of attention from you.
Top on the lists for most of us for the ultra special gifts are our parents, children and of course, who could forget… the husbands. Marriage is bliss, but it isn't a walk in the park either. There are times when you feel like quitting, but good memories with your husband may still outweigh these slumps in your relationship. In the end, you both are still in this life together, so you make the marriage work out.
As wedding photographers, we've heard hundreds of sermons from preists, pastors, ninongs and ninangs and even your own parents, on how to make a marriage work out. You've got advices like don't go to sleep angry, or stop yourself from nagging, or always communicate with one another. You will also hear the age old advices like to love and respect one another and even typical ones like remind yourselves of the many reasons of why you fell in love in the first place. As boudoir photographers, we can put in one little thing in your marriage that may, lets say…spice things up a little bit.
The other we day we did a little survey on what our husbands would like for Christmas – they answered gadgets, travel, cars… the usual. And we're pretty sure that's what your man has in mind too. But what about doing something different for him this season? Something totally not you – if you're shy & conservative. Or something to amp up your game – if you're already a foxy go-getter.
You know what we're driving at. Yep – a boudoir session. Its totally private photos of you that you can give to our husband, in a form of a blackbook (thats what we call our albums), discreetly disguised as the usual Christmas present. Be sure that it should only be the two of you in the room when he opens it.
pinimage
The Boudoir Dolls' Blackbook
We love asking the women we shoot about their husbands reactions when they see photos of them like that. Some become very proud of their wives for doing something like it, we've got one husband so moved to tears, and yes – some couples do get pregnant because of that one boudoir shoot. Trust your fairy god Boudoir dolls to put in that spice :)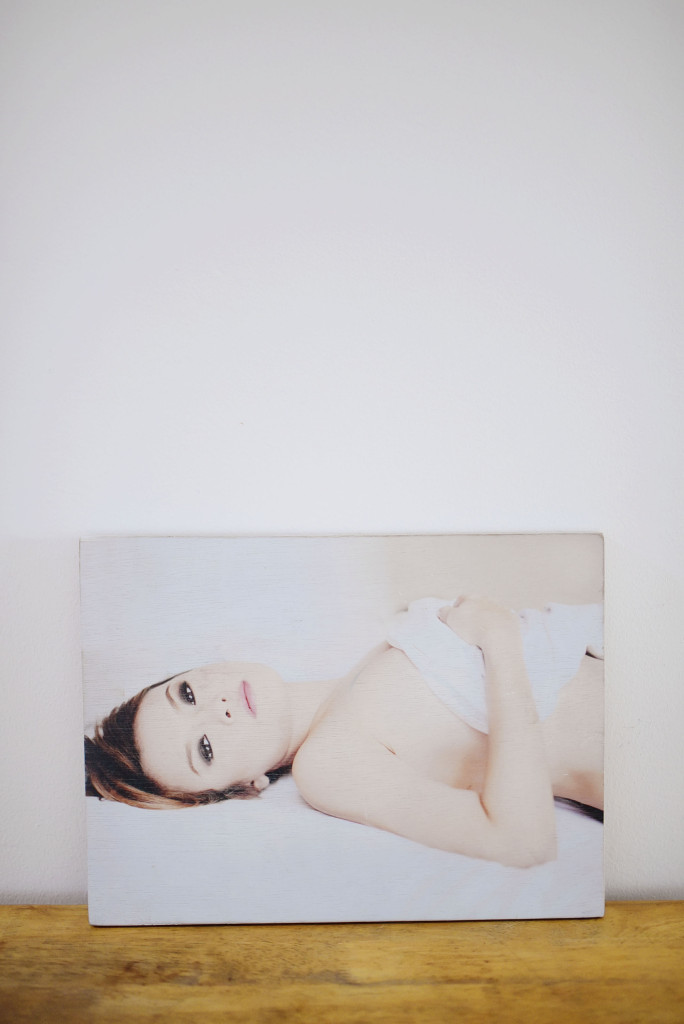 pinimage
Wooden Canvas
At the end of the day, this kind of gift is for the both of you and not just your husband. We can describe the confidence this kind of shoot brings to every woman who has gone through it, we just have to let you experience it for yourselves to find out.
Send us an email and book a session now and get 3000PHP off your package. Look at it as our way of encouraging you to step out of your comfort zone this festive season.
Mention this code when you book:
FOXYCHRISTMAS
VALID for bookings until December 25, 2015 only.
xoxo