A boudoir bump is made even more special when husbands join in on their sessions even for just a few minutes. Doing so can reflect how the couples find comfort and connectivity in each other. Besides, we know for a fact that your ladies find it absoultely attractive when her accomplice to this awesome miracle can get in a few of those snaps bravely with her.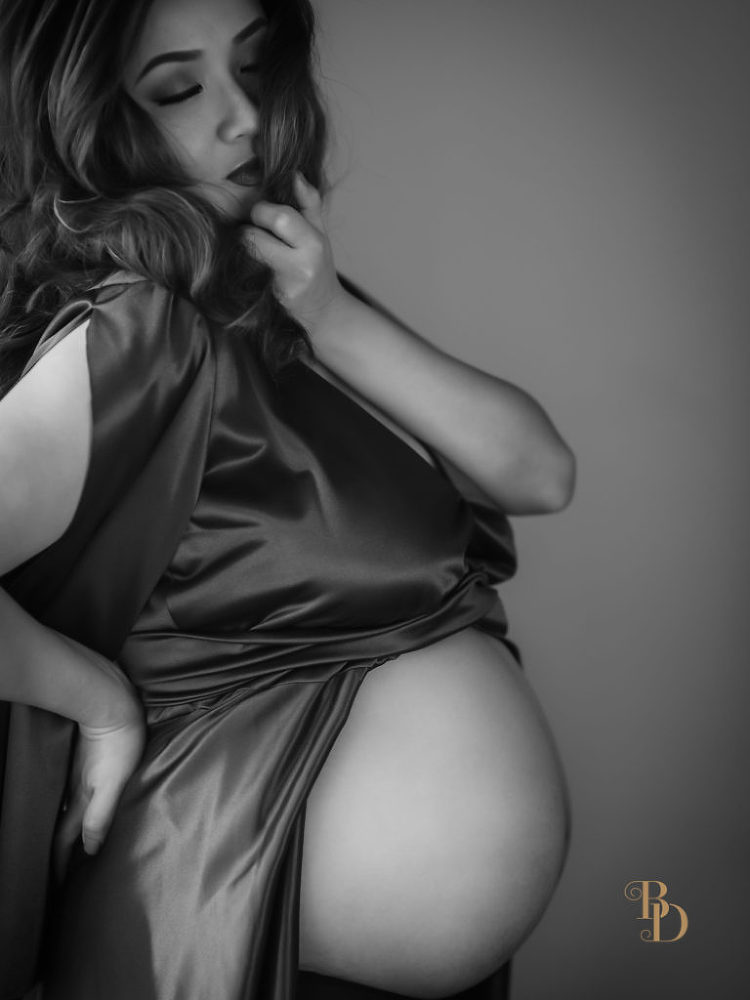 pinimage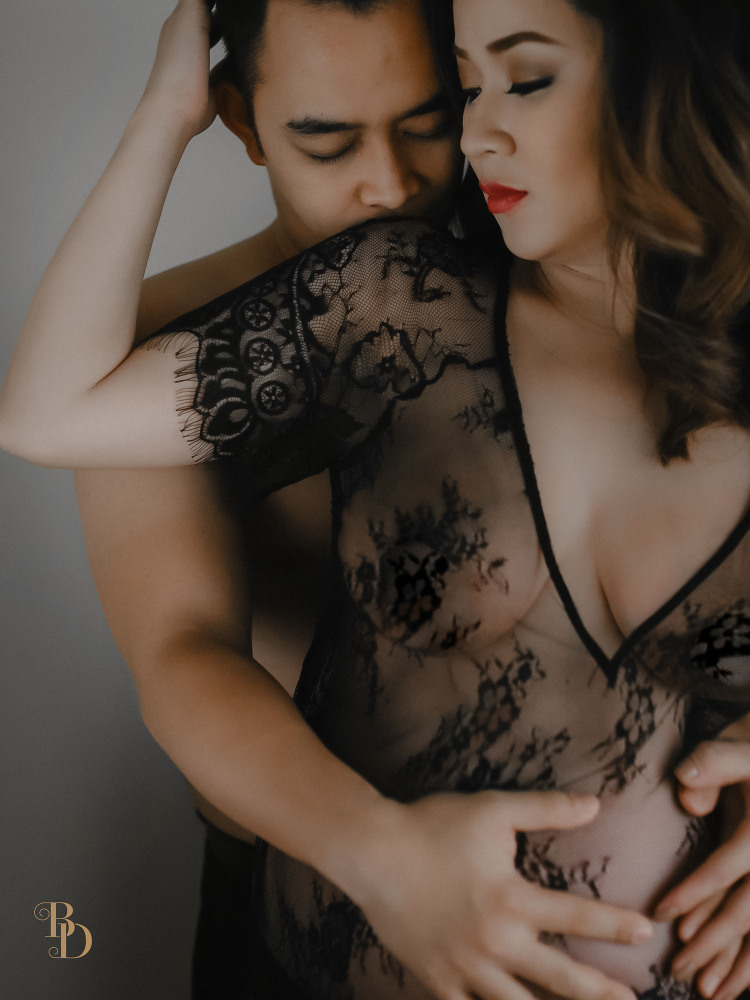 pinimageHow did you convince your husband to join your boudoir bump session?
My husband has always been supportive of what I do no matter how strange or outlandish the idea is to him. I have been very spoiled to my husband during my entire pregnancy so really there was not much convincing done I guess it is important because this is our session. While I carry the bump, the whole experience is ours as a couple — to experience, share, and enjoy!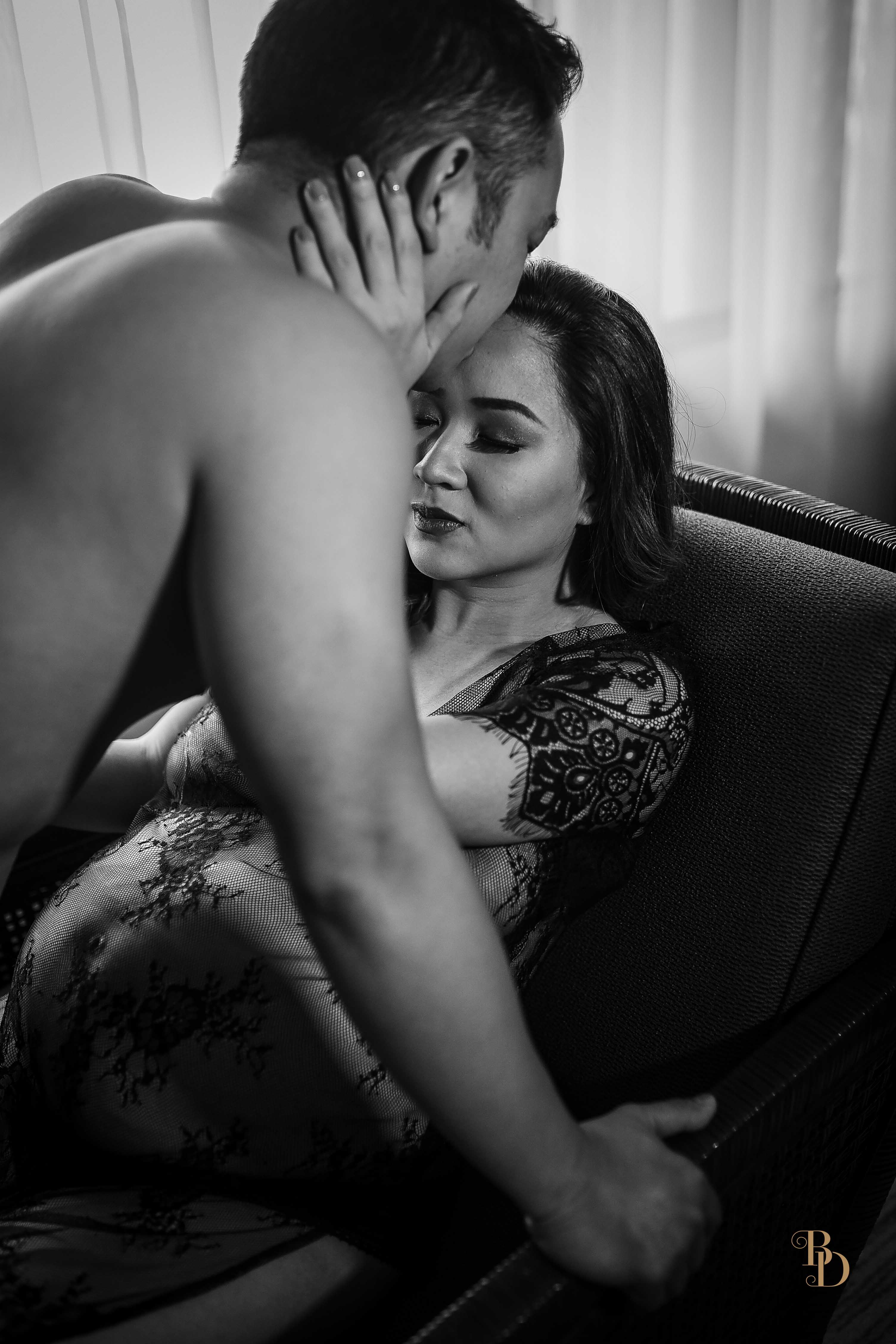 pinimage
Can you share to us any other out of the box activity you did as a couple? How was it?
We are both adventurous. During one of our vacations in Australia, we both went skydiving. I jumped off a plane at 14,000 feet. My husband who is so afraid of heights, also went skydiving — the indoor type where you's be elevated at no more than 20 feet. While we both took different jumps, the support and fun are always there!

pinimage

pinimage

pinimage
What makes your man sexy?
His sense of humor and wit are the things that really make him so sexy!

pinimage
How was the experience for the both of you?
Overall it was fun. My husband knew what the shoot was like but when it went to the super sexy part, I was not sure how he would react though. I was so happy that we went through it together.

pinimage

pinimagez

pinimage
Photographed by The Boudoir Dolls | Makeup by Dior Co